---
What is E-Commerce Website? How To Make a Successful E-Commerce Website?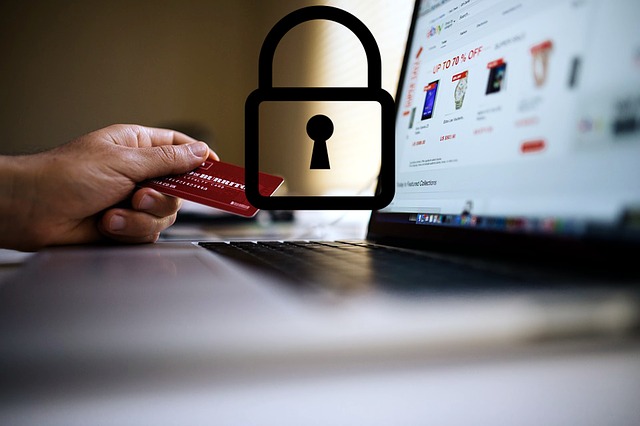 E-Commerce is basically a site for online marketing where buying and selling of goods and services are done, or the transmitting of funds or data, over an electronic network basically on the internet. These transactions of the business are done as Business-to-Business, Business-to-Consumer, Consumer-to-Consumer, Or Consumer-to-Business.
How To Make a Successful E-Commerce Website?
Create your product – If you are thinking about online marketing than you might have the product in your mind and it should be liked and used by Audience. The product should be different as per other online marketing product and if same then what is different in your product than that of the current product in the market.
Determine to price for your online store – The price of the product is the major part and before keeping it you need to think a lot as, if the price is too low you will be in loss and if it is too high you won't get enough sales. In both the situation you are in risk of losing profit. To make a perfect price of your product you need to figure out your own cost. This will include the following points:-
The cost of materials to make your product.

Web hosting of your E-Commerce site.

Taxes

Shipping

The percentage credit cards or Paypal will skim off the top

Additional marketing and advertising costs
After calculating all the above price you can get your product price with a profit for you as well.
Figure out shipping options – You cannot charge shipping charges forever product as on consumers it will be a negative point of your business that you are charging high shipping and handling costs. Instead, offer these shipping methods:-
Offer free shipping, no questions asked.

Offer free shipping and up your product pricing slightly to cover the cost.

Offer free shipping for orders of a certain size.

Offer a flat shipping fee.
Choose your E-Commerce platform – When it comes to eCommerce, you have two options: use a marketplace that already exists like Etsy or Amazon, or manage a website and brand that's all your own.
If you want a website and brand that's all your own, many website hosting platforms (including HostGator) make it easy to find compatible eCommerce options that you can work within the same space you use to work on your website. This way you can direct people to your online store.com. You look like a real, live store!
An e-commerce software like Magento will make it easy for you to list your products, set your price, and add a shopping cart to the website. They take care of ensuring the process is intuitive for both you and your customers, so you can just focus on selling.
Pick a domain name and brand –
This is the most interesting part as what name to be kept so that it attracts the audience, what will customers be telling their friends when they talked about that awesome new thing they just bought from _____? Fill in the Blank with your brand.
Build your eCommerce website -Many hosting platforms can make at least part of this step easier by providing or a merchant site builder you can work from rather than having to build a website from scratch.
At this stage, you'll also need to work on writing web copy that describes your wares and helps persuade website visitors to buy.
Once you set up your site, you have to do more than just add your products. In addition to product pages, your eCommerce website should also include the following pages:
A home page where you feature weekly deals and sale items

An about page with a brief description of what you do

A contact or customer service page so customers can easily reach you

A blog where you post updates, industry news, and helpful tidbits
Set up your merchant account – Online stores need a way to receive money – specifically, a way to receive credit card payments. A merchant account does the very important job of ensuring you can get paid.
You have options that range from big, familiar brand names like Chase and PayPal, to companies more focused on small businesses like BluePay and PaySimple. You will have to pay something to the company in order to get your money, but the ability to accept the money your customers send should make the fees well worth it.
Add an SSL certificate to your website – When you create your site, be sure to install a SSL certificate. These certificates provide the green lock you see next to URLs when you're shopping online, and they keep your customers' private data safe.If customers are going to hand you their private payment information (or more accurately, enter it into a form on your website), you need to make sure the sensitive details will stay safe. An SSL certificate for your website encrypts all the sensitive information customers provide so that hackers won't be able to grab that credit card information as it's sent over the web.
Start selling online! – Now it's time to start making money.
If after all this your online store doesn't get too much business and then you should think about its promotion. Social media marketing and paid promotions are best areas to get the audience to your website.
Recommended Posts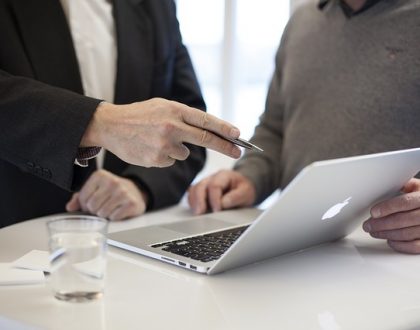 March 14, 2018