---
Kaushal Infracon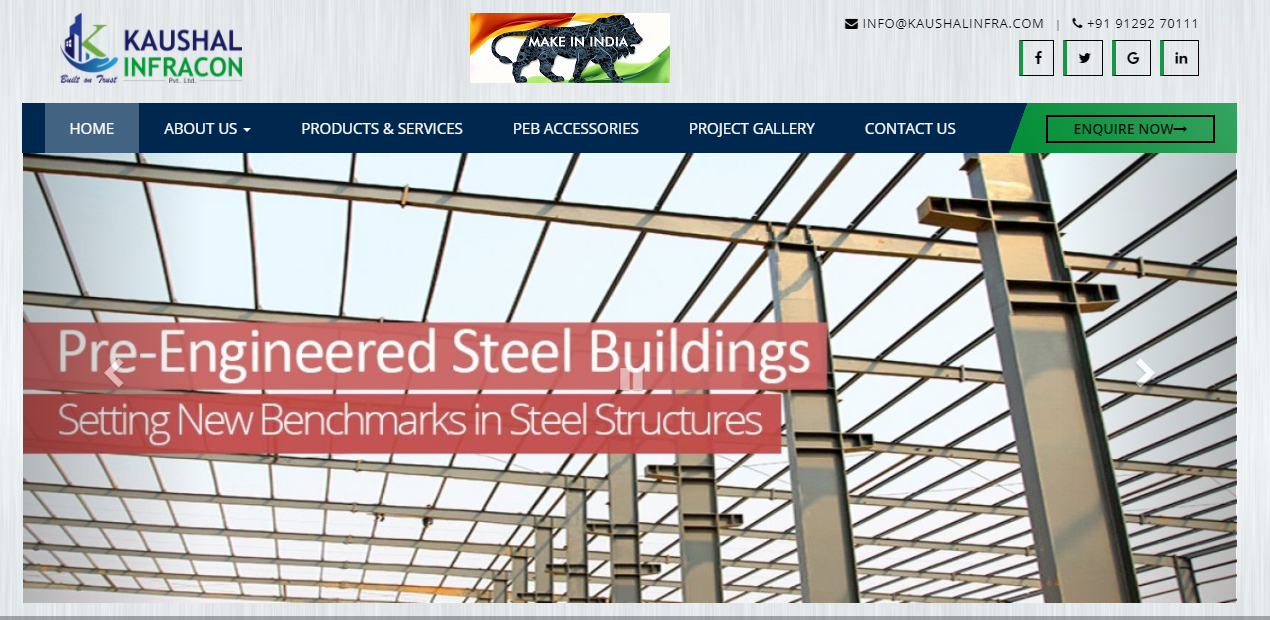 We have made this website which is Kaushal Infracon. It is one of India's fastest growing Pre Engineered Building (PEB) / Pre-Fabricated Steel structures Building Solutions Company. Kaushal Infracon offers a complete range of world- class building solutions in India with integrated facilities for Design, Manufacture, Supply and Project execution capabilities. Kaushal Infraconworks in close association with industry leaders in project development & construction. Our pre-engineered building system is without comparison buildings to suit specific needs, designed, engineered, manufactured and delivered on time every time and at very competitive price. Application of pre-engineered buildings are numerous. They are ideal for sectors like Industrial, warehousing, Commercial, Agricultural, Aviation & Defense, Recreation and Institutional projects with quality in construction.
We continuously expanding with innovative and modern Building and Non-Building construction products and services with a promise of strength, speed and safety.
Kaushal Infracon Pvt. Ltd. Kaushal (expertise) in Engineering, Procurement, and Construction (EPC) contract for Building construction of Industrial, Commercial, Housing and other purpose in Steel Structure & Civil with Interior and Exterior contract to establish infrastructure and any nature of Non- Building construction.
Trained manpower is a dedicated strength at Kaushal Infracon. Apart from continuous development of employee skills and designing, the company is also committed to their welfare. Strong believer in "Made of Steel, Built on Trust"
Last but not least our indepth knowledge with past experience of structural geometry and design parameter we doesn't required so many inputs to design buildings as we have specialized team who works out finest design for steel usages integrated to environment and re-usability of components.
Recent Posts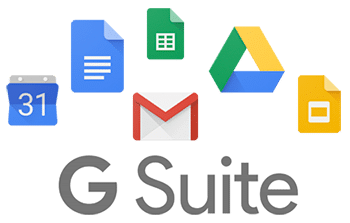 December 30, 2019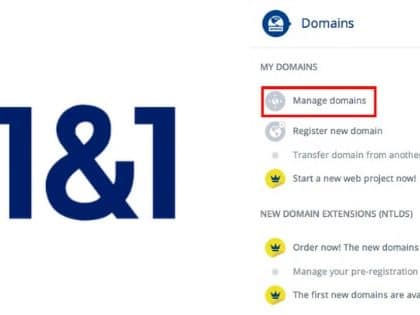 September 26, 2019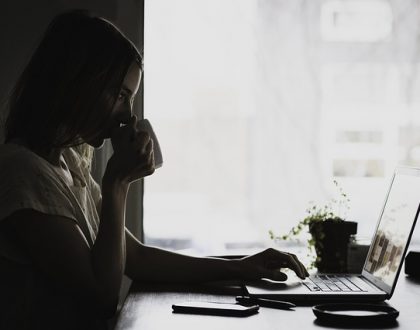 September 25, 2019