---
BBCA Masjid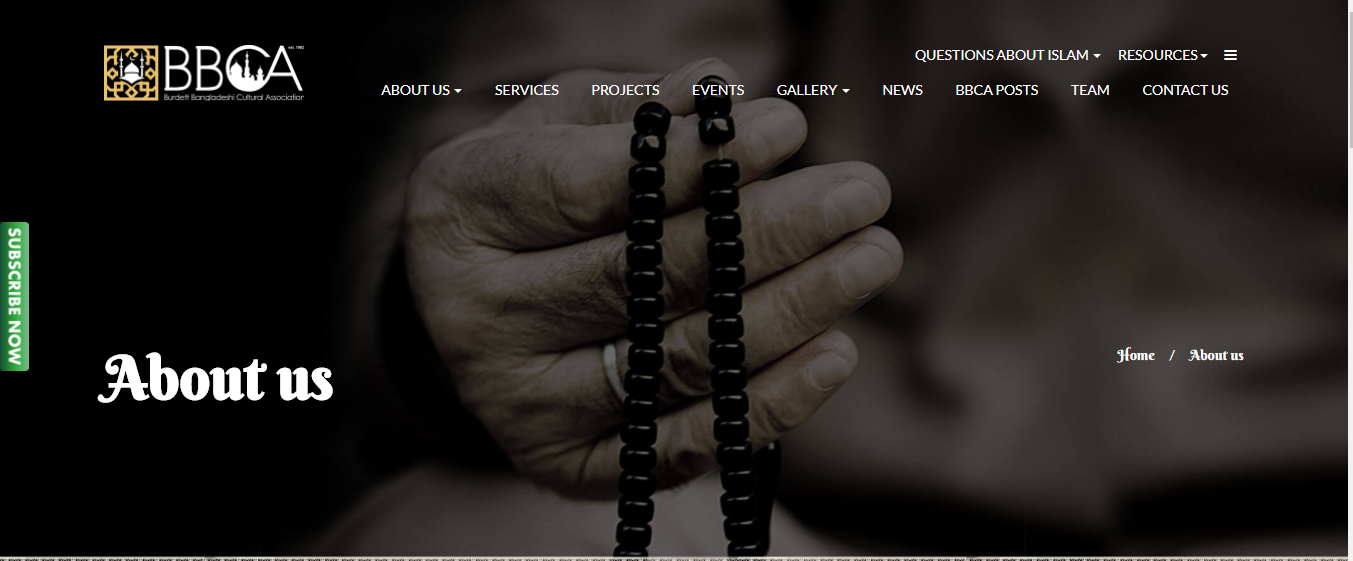 This is the website is made by us. It is United Kingdom (U.K) based Masjid Website. BBCA Masjid aims to provide for the young and the old, serving the 800 plus diverse Muslim community in Burdett Estate and our surrounding areas.
With the grace of Almighty Allah (SWT), BBCA hosts daily prayers, Jummah Salaah, Taraweeh and other major events in the Muslim Calendar.
Additionally, we operate evening and weekend Madrasah (School), including Hifz classes for the young and Tajweed, Tafseer and Fiqh for everyone. We also provide regular lectures in English and Bengali regarding Islam, Health and cultural with a view to improving quality of life and enhancing community cohesion.
Recent Posts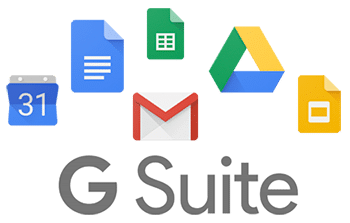 December 30, 2019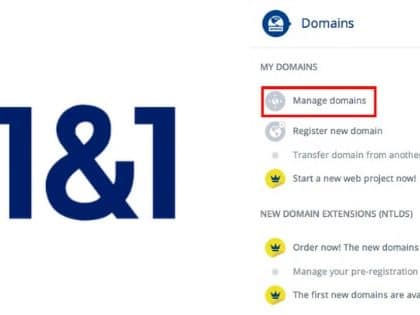 September 26, 2019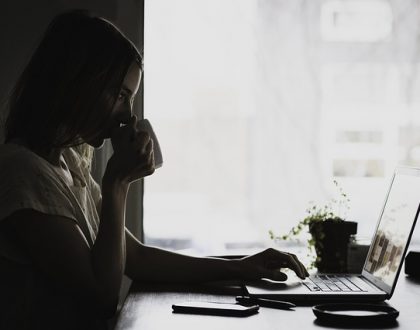 September 25, 2019