---
Tips for on-site SEO to avoid google penalties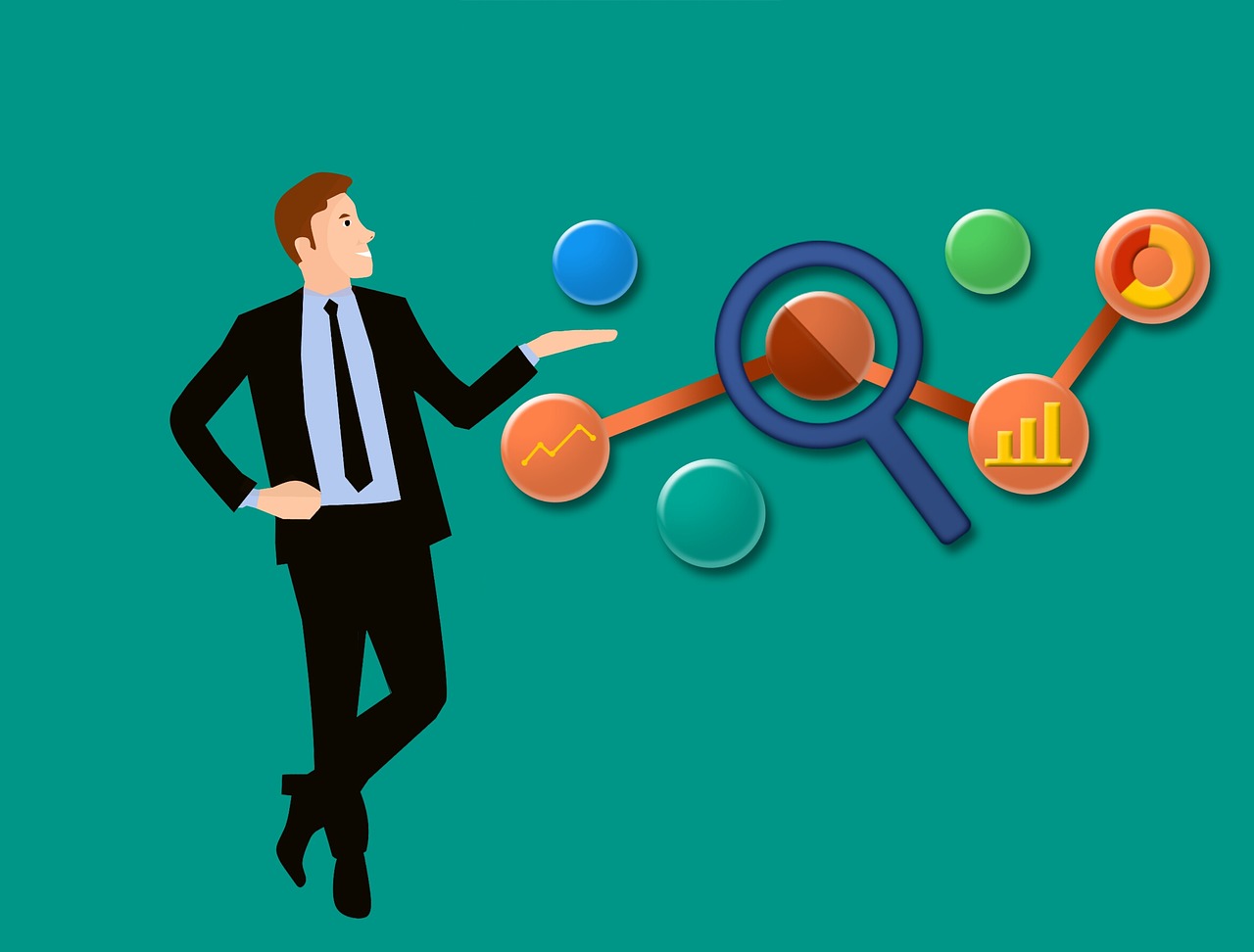 Worried about how you will protect your SEO visibility and avoid Google penalties? If your answer is YES, then boss you are at right place. Here our team will help to get rid of Google Penalties and also reduce your search traffic. We will also help you with tips to avoid it Google penalties.
What are Google penalties?
Anything which directly violates Google's Webmaster Guidelines is defined as a penalty applied by Google on the website. Google has set its primary goals of providing users with the best search experience. In order to achieve that goal, Google uses Algorithm Updates for penalizing low-quality websites and showcasing better results to its users.
So, basically, there are two types of penalties:
Google Panda Penalty
By early 2016, Panda became a part of Google's core algorithm. The aim of Google Panda algorithm is to prevent poor quality content to be placed on top of the search results. If Panda thinks that your website has low-quality content then it will be hard for your web pages to get good ranking in search results. Therefore, focus on high-quality content for better growth of your business.
Google Penguin Penalty
Google launched its first Penguin update in April 2012 and announced a final update in September 2016. When a particular site's backlink profile include too many unnatural-looking links, Google suspect that site and apply the penalty.
For avoiding Google penalties, these best tips which will help you to list your site on the upper position of Google rankings are-
Title
Choosing a right title is very important for getting good search ranking. Your title must be available with relevant keywords which accurately describes the content. The page title is shown in blue underlined text on the Google search page results. Make it unique and catchy for grabbing the attention of people.
URL Structure
URL structure must be clear to readers and search engines. Some sites use URLs which consist letters, dates or numbers which does not give much information about the page. Therefore, make sure to create a URL which is simply the title of the page.
Quality Content
Quality content is a key to success for getting good profit. Make sure to create attractive and catchy plagiarism free content which people want to share and read. Always try to create content which will help you to generate more traffic. For increasing traffic on your blog or article, you can also add images as well as videos.
Visual Appeal
People usually spend more time on visually pleasing sites. Videos, images, infographics as well as premium themes can keep your visitors on your site for a long time. Therefore it is important to add visuals to your blog or site content for making it look attractive and engage more and more customers.
Social Media Buttons
Social media plays a crucial role in boosting business growth and for on-site optimization. The existence of social media buttons can provide social proofs to visitors. Getting promoted by real people is way far better than the promotion of your business by fake people who have zero engagement with other users. The real people will do real marketing for you. It's better to have less followers compared to fake followers.
Remove Bad Link
If you are getting penalties because of harmful links then you need to disavow harmful links. By doing this, you can tell Google not to count those links which are harming your site. It is good to disavow but it's better to resolve the root cause of penalty by cutting and throwing those links away from your site.
Don't overuse keywords
Make sure to not overuse keywords. Stuffing your content with repetition of a key phrase may affect your search engine ranking. Keywords are essential but make sure to use them appropriately when required for boosting traffic on your site.
Diversify Your Anchor Texts
Don't use one keyword for your website. The more diverse and creative your anchor keywords are, the more helpful these will be to your search engine rankings. Always avoid building fake accounts for not getting any penalty.
Don't buy links
There is no shortage of people who are ready to sell you links from a private blog network that they have established. PBN is a series of blogs that looks like it provides useful content but only exists to serve backlinks to people.
Do Not Do Cloaking
Cloaking or hiding texts for increasing your search engine ranking is cheating. Google easily find out hidden texts from its advanced algorithms and apply penalties to those sides. Therefore, make sure to not clog your content.
With help of all these above mentioned some of the essential tips, you can surely avoid Google penalties.
Want to boost your business growth by increasing sales and avoiding Google penalties? If yes, then choose Smartetouch. Here you will get different services such as Web designing, E-marketing, Web development with high quality at a lucrative price.