---
Tata Consultancy Services ( TCS Varanasi ) soon to be launched in Varanasi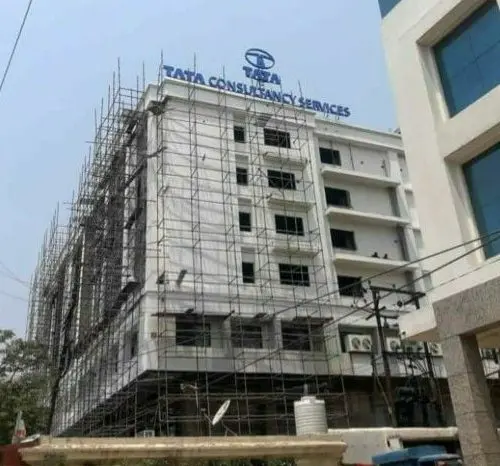 Prime Minister Shri Narendra Modi will soon launch 1,000-seated BPO centre in Varanasi, Tata Consultancy Services ( TCS ) in Varanasi
Prime Minister Narendra Modi will launch a 1,000-seated BPO centre in his parliamentary constituency Varanasi in Uttar Pradesh, as a part of the India BPO Promotion Scheme (IBPS).
The launch will be followed by a similar one in Maharashtra's Nasik, according to a statement released by the Ministry of Electronics and IT.
IBPS, with 48,300 seats, is being set up at an outlay of Rs 493 crore, aims to create employment opportunities across all states, with employees working in three shifts, it will directly put 144,900 individuals in service in tier-III and IV cities.
Law and IT minister Ravi Shankar Prasad has launched BPO centre in Bihar's Patna. A total of 4,600 seats have been allotted in the state by the IT ministry.
India BPO promotion scheme aims at providing 48,300 seats in small towns of India. The scheme is expected to generate 1.6 lakh jobs in small towns, Prasad in a press statement said.
The program allows incentive of 5% for promoting local entrepreneurs, another 5% for providing employment to women, and 2% for staffing persons with disability.
The government has tied up with Tata Consultancy Services for BPO program.
1,460 seats have been allocated in the Northeast region covering Assam, Nagaland, Meghalaya, Manipur and Arunachal Pradesh, according to the statement.
Address : Siddha Complex, D-63/12B Plot no. 173/2, Mahmoorganj, Varanasi, Uttar Pradesh 221010 ( Opposite Passport Seva Kendra, Varanasi )
Source : Economic Times
Recommended Posts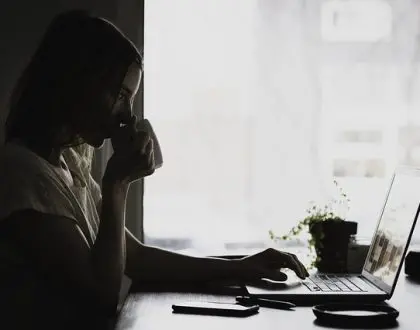 September 25, 2019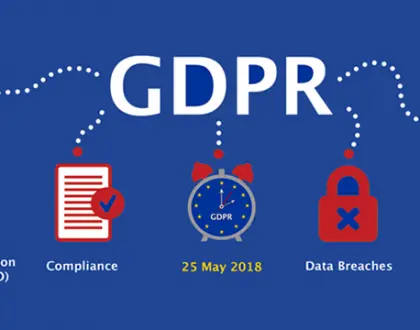 July 3, 2018