---
Varanasi Fun City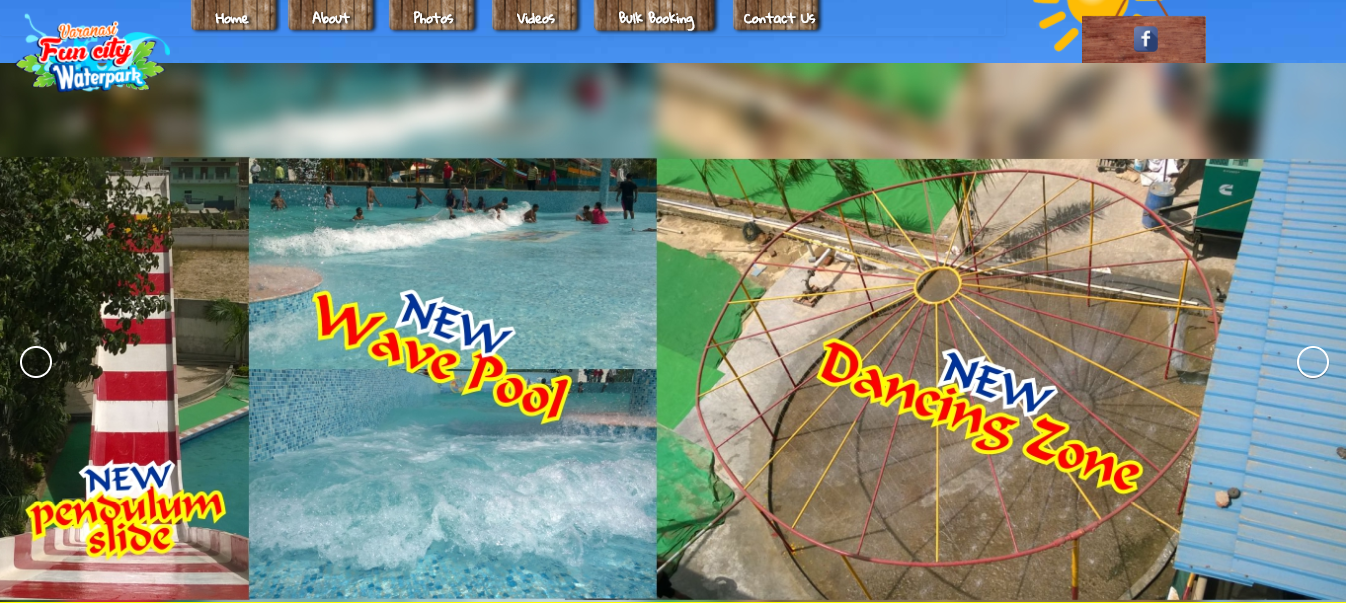 It is the website which is made by us and Varanasi Fun City is an excellent water recreation paradise which appealing to people belonging to all age groups.Situated just 3 kilometers away from Sarnath on the Panchkroshi road in heart of Varanasi.
Varanasi Fun City is definitely an ultimate and out of the world source of entertainment. Decorated by mermaids, Varanasi Fun City is Varanasi's largest extensively made of fiber – glass. This water park is designed by Goa Based Company. Varanasi Fun City is a rare combination of Modern Technology and traditionalist making it a kind of place for exhilarating thrills and funs. At Varanasi Fun City, the water rides are not just dumped but each has the importance of giving thrill and challenge.
Varanasi Fun City is owned and developed by Mr. Lok Pati Singh – Chairman.
Recent Posts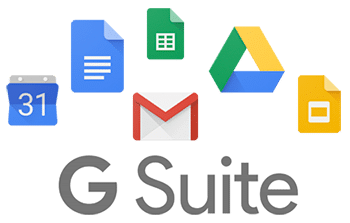 December 30, 2019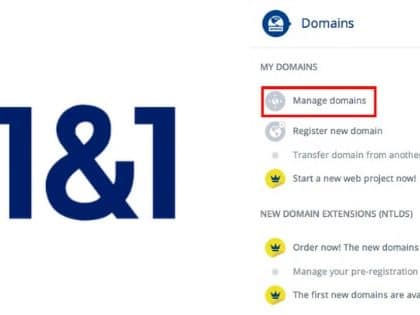 September 26, 2019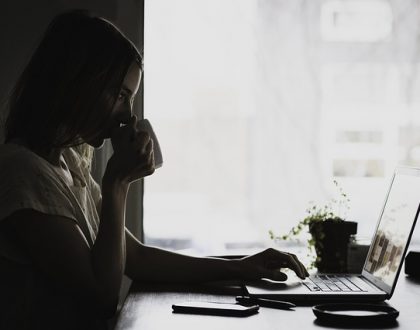 September 25, 2019