---
SLR Security

Ths is the website made by our company.
SLR Security (Registered under Companies Act 2013) having a strong management team, experienced and dedicated workforce combined with the utilization of the latest security techniques we can become an ideal partner in securing you from the latest security treats. We and our employees make uppermost care in your satisfaction and security.
We take this opportunity to introduce ourselves as a highly professional security-conscious organization, committed to achieving excellence for its esteemed clients.
SLR Security a leader in high-quality Security Services, and a service provider in the related areas of Housekeeping and outsourcing of manpower. SLR Security, headed by Mr S.K. Pandey and Mr Jitesh Kumar, both possess about 10 years of experience in the field of the private security industry. Experience, foresight, professional approach and reliability is his strengths and above all, he is a committed, humble person who has seen the different parts of the world. A person who has seen the world and seen the people, and a good TRAINER in the line Mr S.K. Pandey has been associated with different professional security Institutions and a visiting TRAINER. Mr Jitesh Kumar is a good personality with Vision & Mission and a good administrator. Mr S. K. Pandey has raised their flagship by providing manpower to more than 15 companies in Varanasi and more than 50 brands across India.
Recent Posts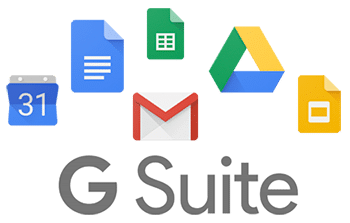 December 30, 2019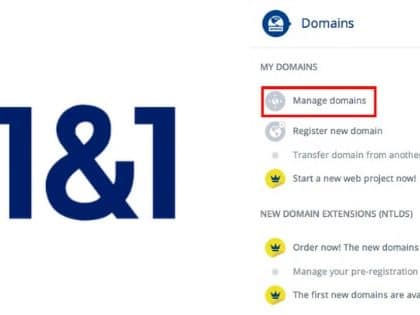 September 26, 2019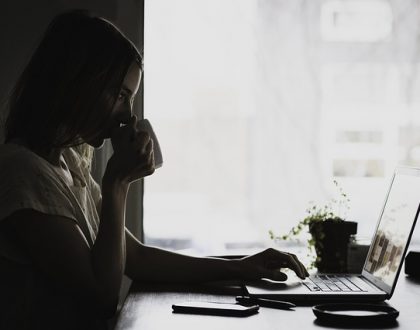 September 25, 2019