---
Junahki- The Indian Restaurant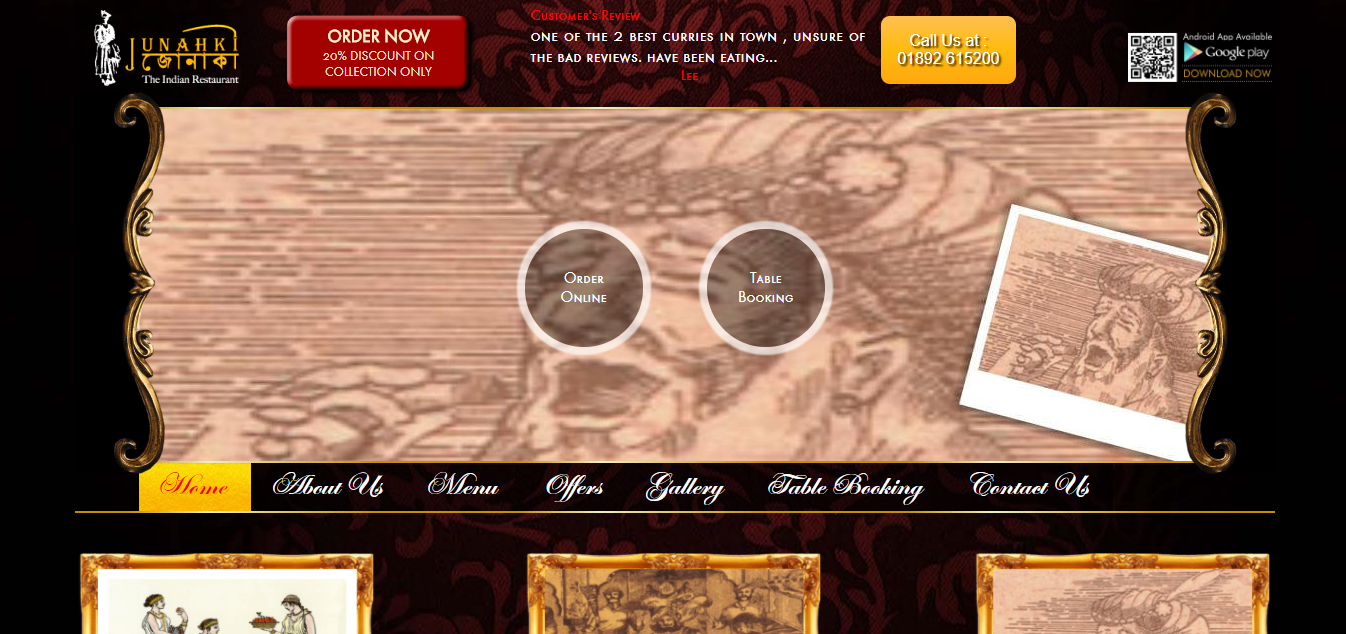 We have many clients in United Kingdom (U.K) and Junahki is one of them. It is the Indian Restaurant and generations of travellers to India have been entranced by the Junahki, the shimmering fireflies soar on the warm night breezes. To Indians, they symbolise the magical beauty of their ancient land, where darkness is filled with dancing light, where nature and tradition go hand in hand. At Junahki, we aim to bring all the wonder and venerable beauty of India to your dining experience.
We have sought original, hand-crafted furnishings by India's most skilful artisans to please the eye while our cuisine tempts the palate. Our Chefs, individually recruited from India's finest hotels, are expert in each region's culture and cuisine, offering a tempting variety of traditional delights and well-kept secrets.
Each dish remains faithful to original recipes, preserving flavours perfected through centuries of home cooking. But at the vibrant heart of Indian Cusine lies invention, and our Chefs delight in plying new flavours against traditional staples. Their own innovations complement centuries-old favourites on our menu, offering a heady blend of the new India and the ancient for your dining pleasure.
We welcome you to Junakhi for an authentic Indian experience, to enjoy the finest cuisine and service in beautiful surroundings. Born of a love for India, Junahki is a restaurant that values your opinion and satisfaction above all. Our duty manager will be delighted to discuss any comments or suggestions you may have.
Recent Posts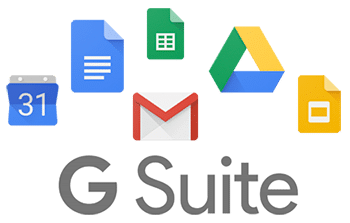 December 30, 2019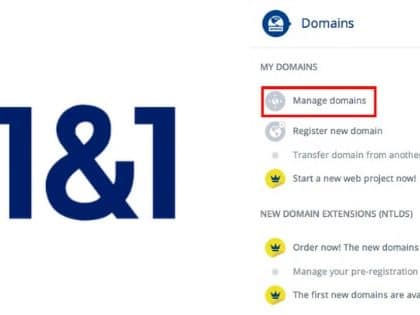 September 26, 2019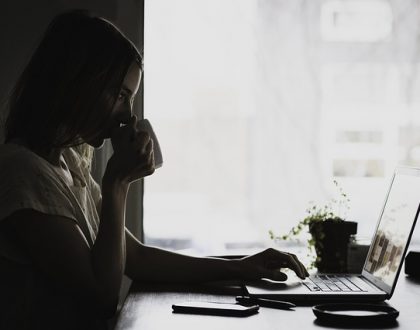 September 25, 2019